Helenka Anand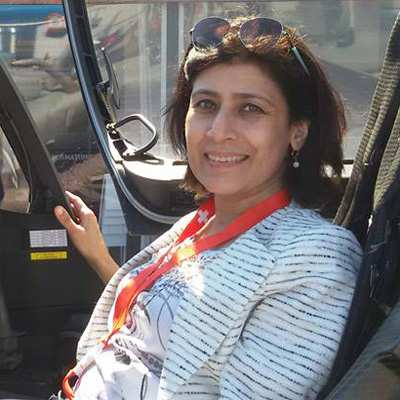 Helenka Anand, CEO of VIS, with over 25 years experience of working in core infrastructure industries, has worked with some of the leading fortune 500 companies across the globe.

Her areas of specialization include Niche Industries in the B2B space and developing business for large multinationals as well as government organizations .

She has led prestigious projects across industries ranging from Automotive, Energy, Power, Telecom, Aerospace and Defense, Heavy Engineering etc.